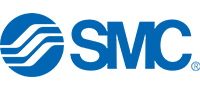 SMC Suitcase Conveyor Training Application
With the SMC PLC Training Applications, students can apply their programming, troubleshooting, and automation skills with real-world, industry-applicable training scenarios.
The Suitcase Conveyor Application allows students to connect the mobile trainer to an external PLC or the SMC PLC Training System (PCT-200) for expanded training opportunities and skills-development.
The conveyor and integrated sensors allow for students to program the PLC to sort and distribute workpieces and parts in an engaging and project-based learning approach.
Description
PLC Training Applications
Conveyor / Sorting
Traffic Light
PID Temperature
PID Pressure
Electromechanical Ball Screw
Learning Topics
Electrical
Manufacturing
Mechatronics
Grade/Skill Level
Designed for:
High School
Industry
K-8
Technical College
University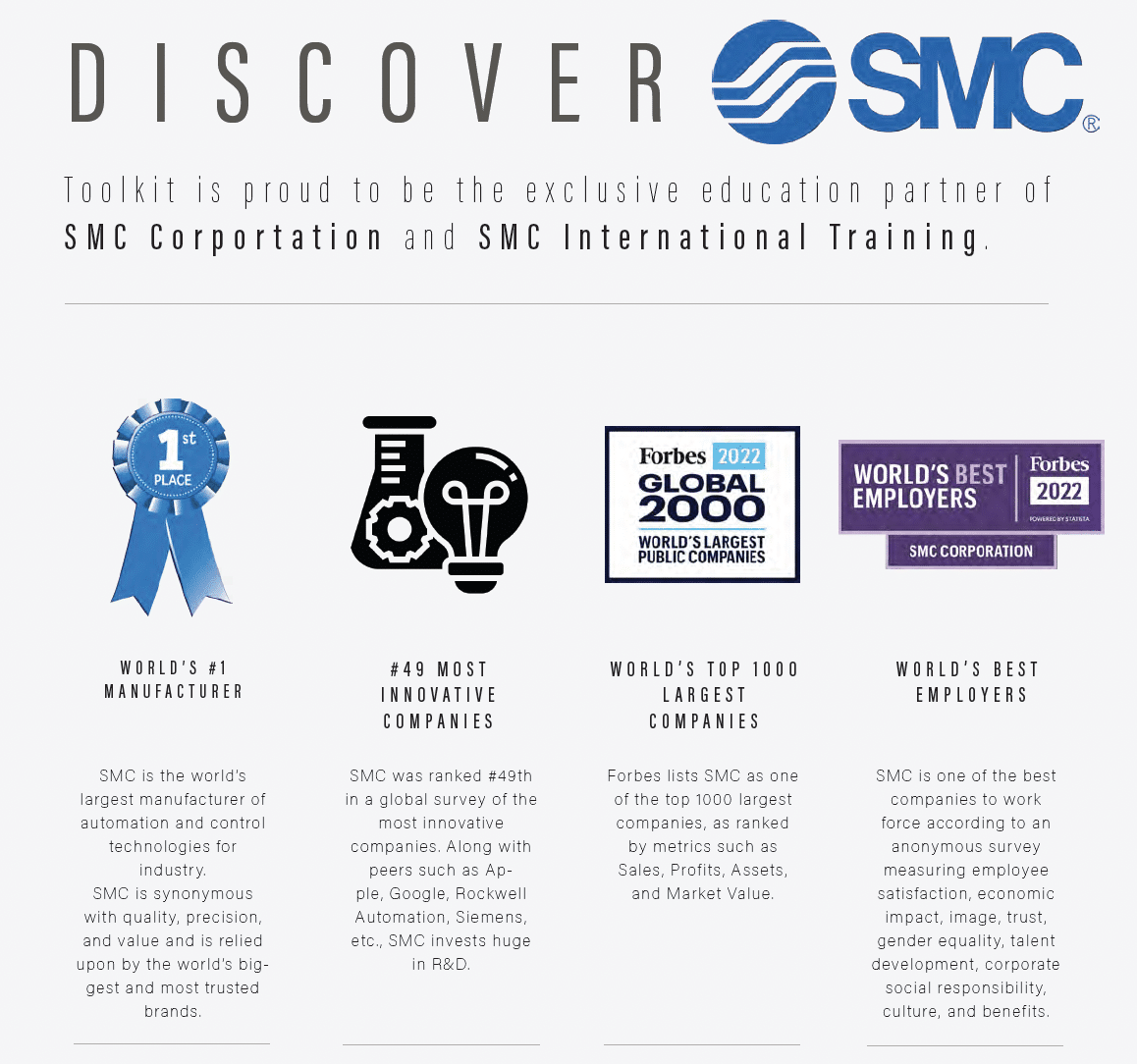 A Global Manufacturing Leader
The World's Largest Manufacturer of Automation and Pneumatic Control Technologies for industrial companies brings its industrial know-how and innovation to technical training programs.
Every SMC training system features all industrial components commonly found in manufacturing settings across the globe, including SMC's industry-leading Directional Control equipment, Actuators, modular Filters, Regulators, and Lubricators, Air Preparation equipment, Fittings and Tubings, Flow Control equipment, Solenoid Valves, Digital Pressure Switches, and Electric equipment.
The equipment and technologies students train on in the classroom, are the very same equipment and technologies they will see and use in their future workplace(s).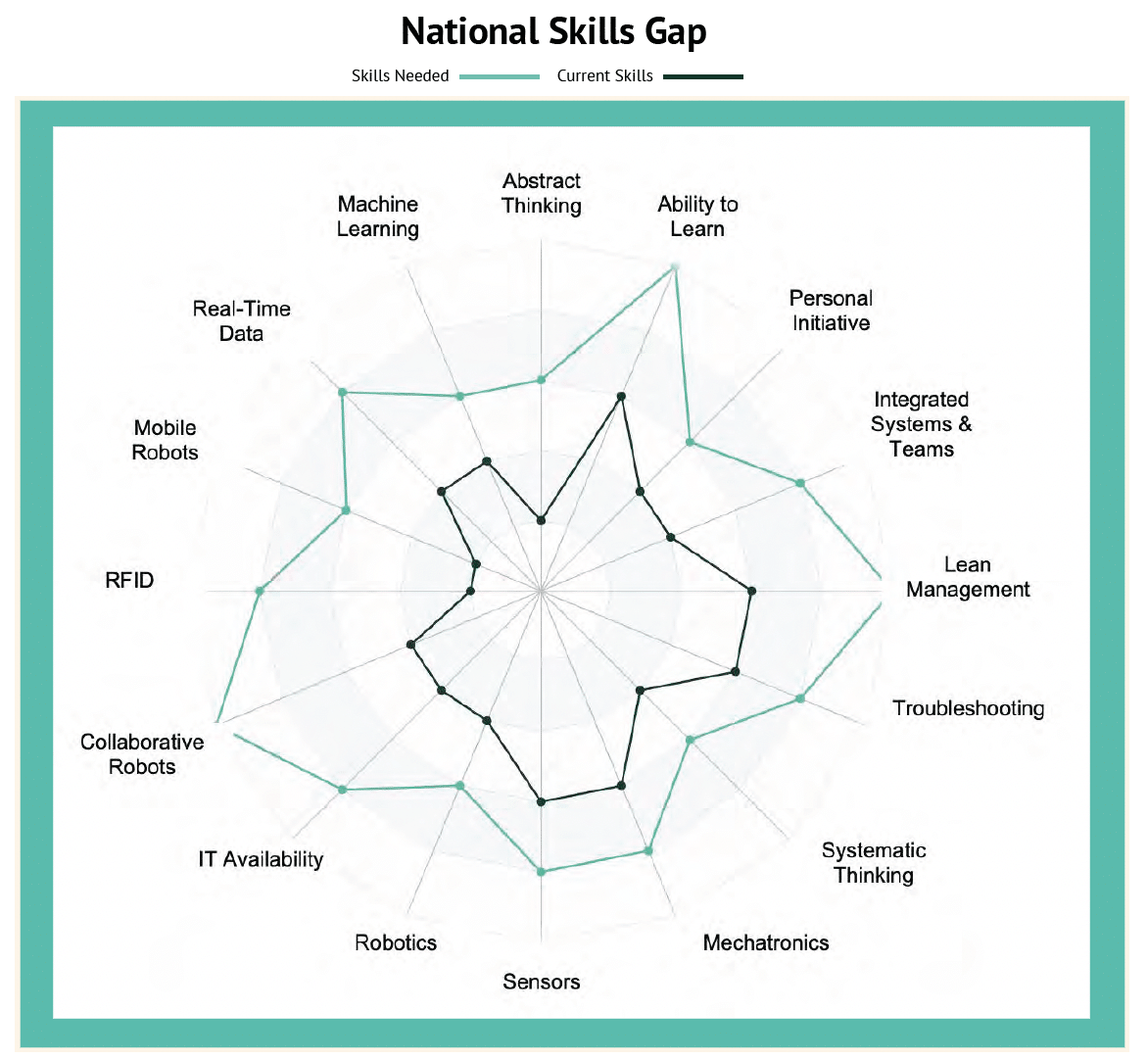 Our SMC Training Systems are designed around SKILLS.
The skills needed by students, technicians, and engineers to be successful in industry today;
The skills for a changing workforce and rapidly evolving industrial future; and,
The skills to create the future leaders of industry.
SMC Training Systems are focused on critical thinking skills and technical mastery of technologies and concepts - our goal is NOT to train students on how to follow instructions; but rather how to empower oneself with the tools (technical aptitude) to be successful in the career of their choosing.
SMC's Technology Trainers are built upon the principle that a solid foundation is paramount to creating students with technical expertise in their field, regardless of how advanced it may be.
SMC Technology Trainers are best-in-class modular training platforms that are complete with step-by-step curriculum and user manuals, simulation tools, and engaging digital solutions to further expand student understanding.
Basic Electrical Trainers - AC, DC, and Solid State
Pneumatics and Electro-Pneumatics
Hydraulics and Electro-Hydraulics
Mechanical Drives
Programmable Logic Controllers and Human Machine Interfaces
Industrial Robotics
Industrial (Motor) Controls
Process Control
Sensors and Smart Sensors
Vacuum Technology
Award Winning Simulation Software - autoSIM-200
SMC's autoSIM-200 software is the best turn-key software package for designing, viewing, simulating, monitoring and controlling Pneumatic, Hydraulic, Electrical, and Electronic Circuits.
autoSIM-200 is a one-for-one complement of SMC's hands-on training systems, allowing students to train by wiring circuits and programming systems virtually before applying them to the physical system.
The 2D and 3D packages allow for students to complete actual lab activities and curriculum exercises in the virtual simulator before completing them on the hands-on training equipment.
Our engaging and interactive, web-based eLearning represents a major achievement of providing students "hands-on" training access in a virtual environment.
All major areas of Automation are taught in easy-to-digest bite-sized nuggets broken up into different topics such as Alternating Currents, Direct Currents, Solid State Devices, Pneumatics, Hydraulics, Robotics, PLCs, Sensors, Process Control and More!
Looking for Soft Skills eLearning, Trades-focused eLearning, Measurement, Tools, etc? Just Ask!
Some of our SMC Partners...